"We have made music a ladder by which souls may descend to the realm on high." Baha'u'llah, The Kitab-i-Aqdas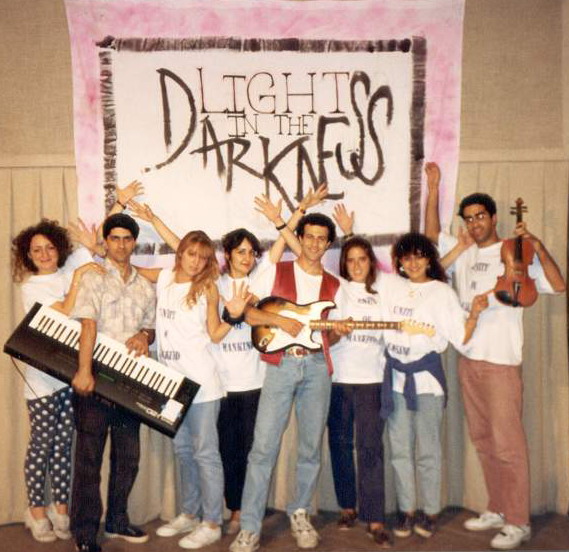 This web site intends to be a bridge between Light in the Darkness, as a memory of this group and as an inspiration for young musicians and artists to use their music as a tool for sharing a message of unity and peace.

This web page has been prepared by Vargha Mazlum in collaboration with Gloria Mazlum. For any enquiries about this web site or any other information, please click here.
This page was last updated on 02/23/05.

523 Visitors since February 9th 2005